Halloween in Pilsen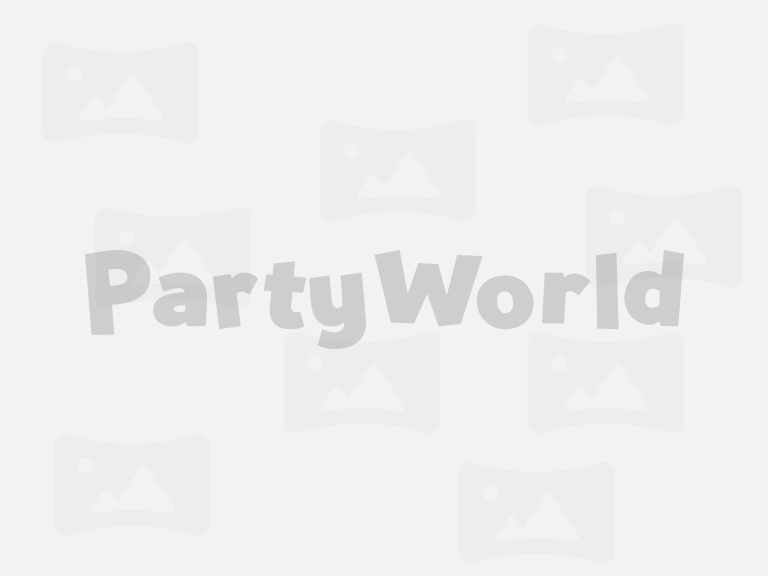 Halloween is a folk holiday in Anglo-Saxon countries, celebrated the day before the Christian holiday of All Saints' Day, 31st October. The origins of Halloween date back to Celtic times, where the pagan festival of Samhain was celebrated in what is now Ireland.
Today, Halloween is an international holiday, so its form or customs vary from country to country. So how is Halloween celebrated?
In English-speaking countries such as the UK, USA, Australia, Halloween is celebrated as follows. Children dress up in scary costumes and go house to house trick-or-treating with the traditional cry of Trick or Treat. If you don't trick-or-treat, you may find a painted car, burning poop outside your door, or eggs strewn on your facade. In short, don't play with fire, and make sure you have a carol ready.
Halloween isn't just a holiday for kids, but adults will enjoy it too. Halloween parties rage all night on October 31st. In Pilsen, you can look forward to the annual sold-out party at Halloween in Hell, which takes place in the premises of Pilsen's paper mills and gives the place a unique atmosphere.
Another social activity associated with the celebration of Halloween is pumpkin carving. The tradition of carving and then carving a pumpkin originated from the legend of Jack, whose lit pumpkins light the way through the darkness. You can prepare a pumpkin for Jack in your own home, but you'll have a clean-up afterward. If you want to avoid the clean-up and spend this time with people, you can attend one of the mass pumpkin-picking events in Pilsen or take your pumpkin to a competition where scariness and originality are judged in several categories.
We are looking forward to seeing you at the Pilsen branch of PartyWorld at Náměstí Republiky 29.